Summer Gymnastics Camp In The Bronx & Yonkers, NY
Your Kids will enjoy a Summer of Fun- Filled Gymnastics Games & Activities!
Emphasis will be on teaching basic beginner gymnastics skills on Floor, Bars, Beam, Vault, Rings & Tumble Track
All Camps are separated by age groups and skill levels.
Our Summer Camp Goal for each child is to develop self-confidence and team building skills through fun and challenging gymnastics activities in a safe and fun environment, while making lifelong friendships!
Summer Schedule:
Week 1    July 9-July 13
Week 2    July16-July 20
Week 3    July 23- July 27
Week 4    July 30 -Aug 3
Week 5    Aug 6- Aug 10
Week 6    Aug 13 - Aug 17
Week 7    Aug 20 - Aug 24
Week 8    Aug 27 - Aug 31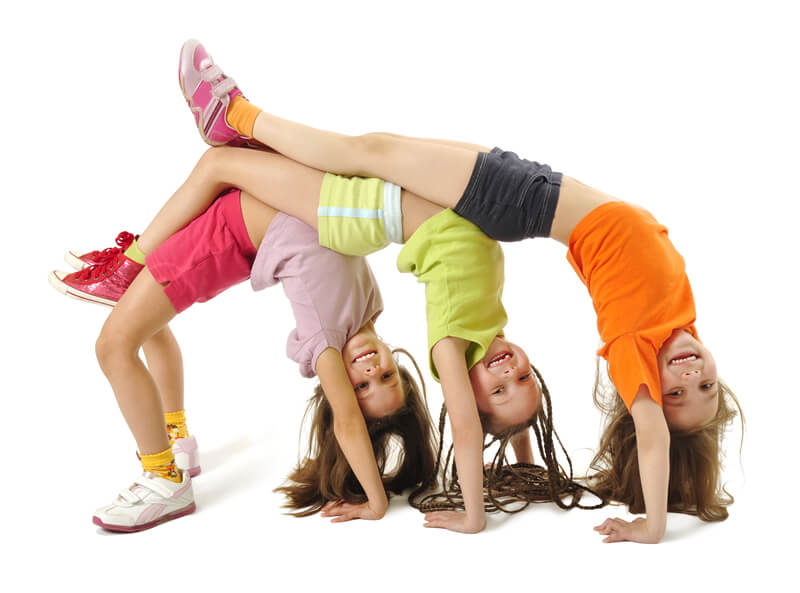 Camp Info:
Mini Starz ---
Ages 5.5yrs - 6yrs - Full Day 9am - 3pm
$325 Per Week
Shooting Starz ---
Ages 7yrs - 9yrs - Full Day 9am - 3pm
$325 Per Week
Rising Starz ---
Ages 10yrs - 13yrs - Full Day 9am - 3pm
$325 Per Week
*4 weeks of camp or more $300 per week
(discount only applies if you purchase the 4 weeks or more in advance)
Early Drop Off: 
8am - 9am   $10 (Any child dropped off before 8:50 will be considered early drop off.)
After Camp Extended Day:
3pm - 5pm          $20 per day per child
(Must be paid for 1 week in advanced )
Lunch / Snack:  Please bring in a bagged lunch and water bottle for your child w/ cold packNO Chocolate / Candy or Gum is allowed for lunch or snacks.
2 Snacks will be provided daily.
Payments: Please Register Online on our Parent Portal for Registration from June -July
In house Cash / Credit or Check payment may be made on premise beginning Week of July 9th.
Checks:There is a $40 Fee for bounced checks. After the first bounced check, we will no longer accept a personal check from you.
* All weeks of camp must be paid for by 1 week in advance.
Special Activities:* Themed Weekly Events:   Pajama Day / Paint T-shirt Day / Princesses & Superhero's / Crazy Socks / Olympics Day!
* Gymnastics Olympic Games